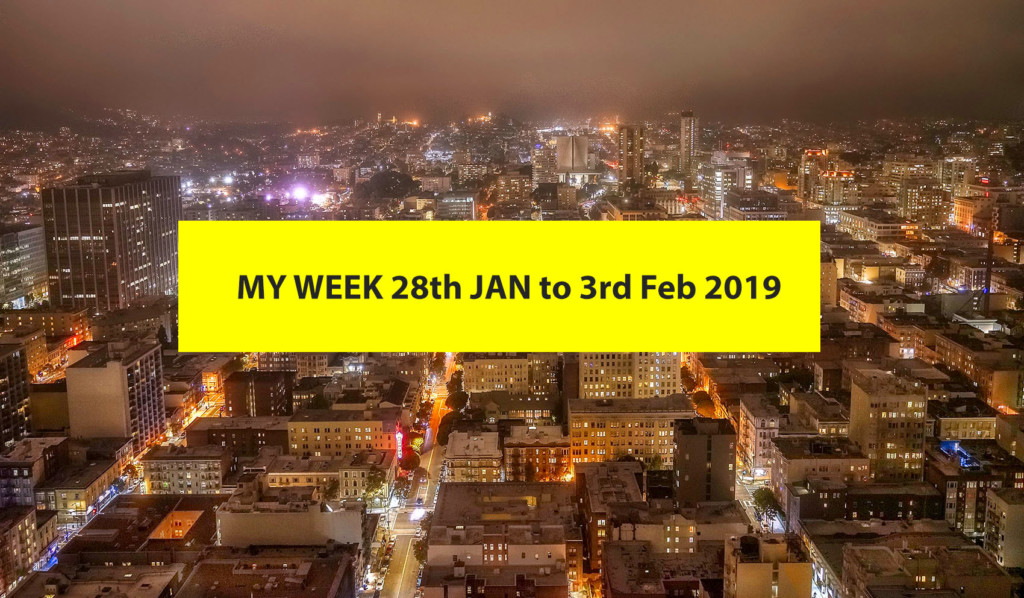 PHOTO

I was photographing the ice-skating arena at the town hall in Vienna. My kids were skating and I positioned myself to catch photos of speed and energy. The plan was to get skaters with speedy blur on the photo, for this I used manual focus with 1/10 seconds and ISO 500 with 2.8.


 

The Leica D-Lux 5 got already sold. The buyer of the Nikon Coolpix A has not payed yet, which makes me angry, I am waiting now for 6 days. Therefore I made a case with Ebay already.

 

IT JOB

A meeting at the Fujitsu headquarter in Vienna brought interesting presentations of the new products, like the CX400 scale out systems. They have replaced their blade chassis and servers completely. I am always open for new and smarter technology.


 

The introduction of Microsoft Teams in my IT departments showed first signs of acceptance. I stored the jour-fix documents there and first blog chats about technical how-tos happened.

FRIENDS

A friend of mine, who is coffee lover, was not aware of the bulletproof coffee receipt. You should mix coffee with natural butter and coconut oil until you get a creamy consistence. This should fasten and extend the effect of the caffeine. I will try myself in the coming week and will report about the experience.

READING

Thinking about buying the book about the 10,000 hours rule. The idea: after 10,000 hours of practicing you become a world-class expert in this category. Title of the book Outliers. But not everyone agrees, have a look here: why the rule is wrong.  🙂 

 

MOVIES

The TV series called  about the murder of Gianni Versace, let me watch 4 episodes so far. Well made, gives deeper insight of the actions and crazy motives of this guy called Andrew Cunanan.
Didn't like the movie IO, stopped after 10 minutes. Don't understand why Netflix makes such a mess.

 

SPORT

The training sessions in the gym were on the higher-rep side. Mostly about 12 reps to get a good pump. On Friday I did my only Yoga followed by cardio-session this week.