The purchase of a camera on 24th December 5 years ago was a spontaneous decision, because I did not have a Christmas present for me yet. Why not buy a camera?
I then bought the Sony SLT-A35. This camera had live view and was very compact. Perfect for me as a beginner. At that time, it was not foreseeable that Sony would revolutionize the market for full-frame cameras with the A7 series.
For now I only had the kit lens and a Minolta 70-200 zoom for € 70. Well suited for experimenting and the basics of the photographer. I then switched to the SLT-A77 and bought the Sony A7R two years later. My passion grew, every holiday became a photo safari, I used every business trip in the evening to take photos.
I think there are millions of photos on the web that all looked very similar. I then came across the photographer Trey Ratcliff, who edited his photos with HDR. I was thrilled, the photos got more color, more pop and suddenly looked cooler.
I also learned the HDR photography and especially the post-processing.
Today I use a variety of possibilities, HDR, exposure blending and many other design options.
Depending on the photo, recording quality, composition I decide.
3 years ago I started my photo blog. I use the blog to learn, to broaden my horizons. Every day I post a photo. Learning, trying out, photographing, post-processing and motif search are my daily activities.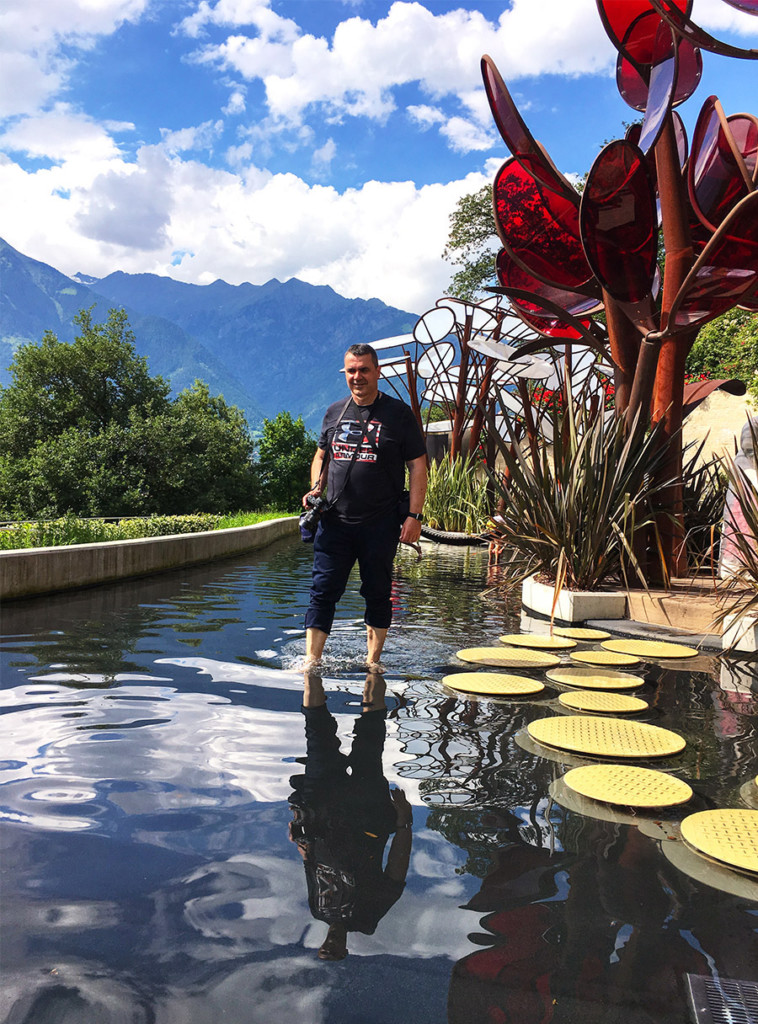 My job as an IT Manager / CIO is as exciting as photography. The Online E-Commerce is dynamic and fast-paced. Often every day several new challenges, distributed infrastructure, need for high availability and fastt performance. We live the innovations. All-Flash Storage, Always-On Database Cluster and Hybrid Cloud Solutions. I often think I work in a science fiction company. Our business involves constantly using the latest technologies. This is the natural source for my excitement for technical gadgets. I love them all
Tablets, smartphones and all kind of computer devices

Earphones, wearables and bluetooth devices

Hifi components

LED flashlights

Cloud computing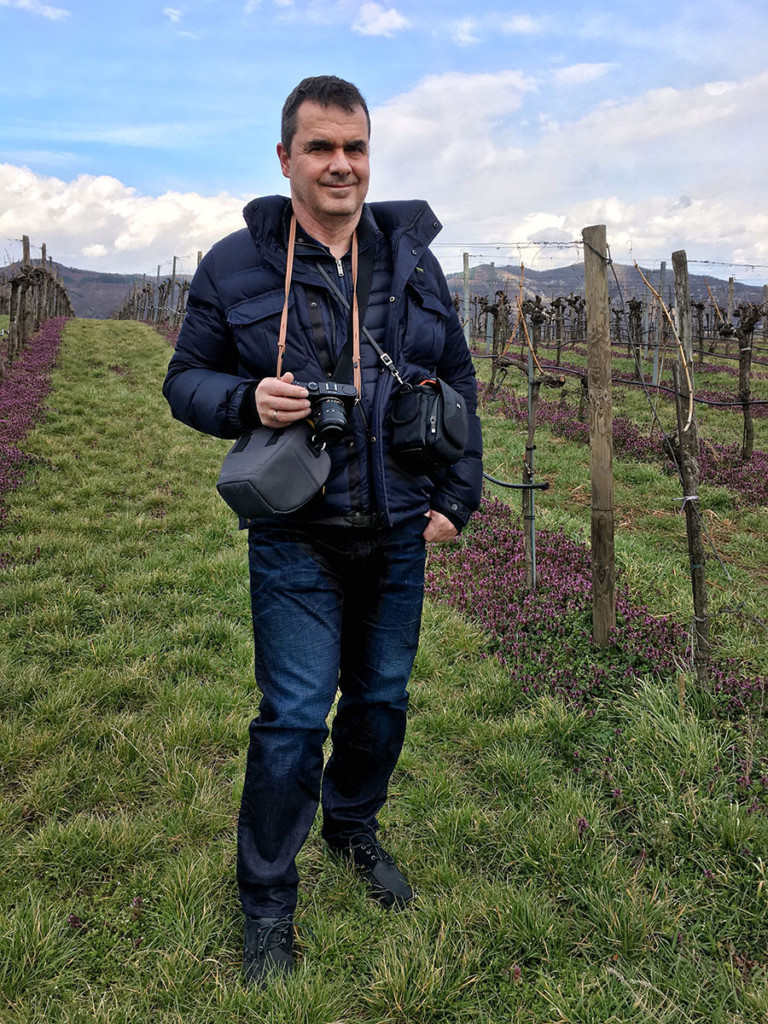 I am very active in sports like weightlifting, cardio and yoga. My schedule looks like this: first-day gym, second-day yoga and cardio, third-day gym, fourth day yoga and cardio and I repeat. Depending on the condition of my sleep and my recovery, I take a day off. Basically, I am very strict with my routine. That helped me a lot in my life and for my health.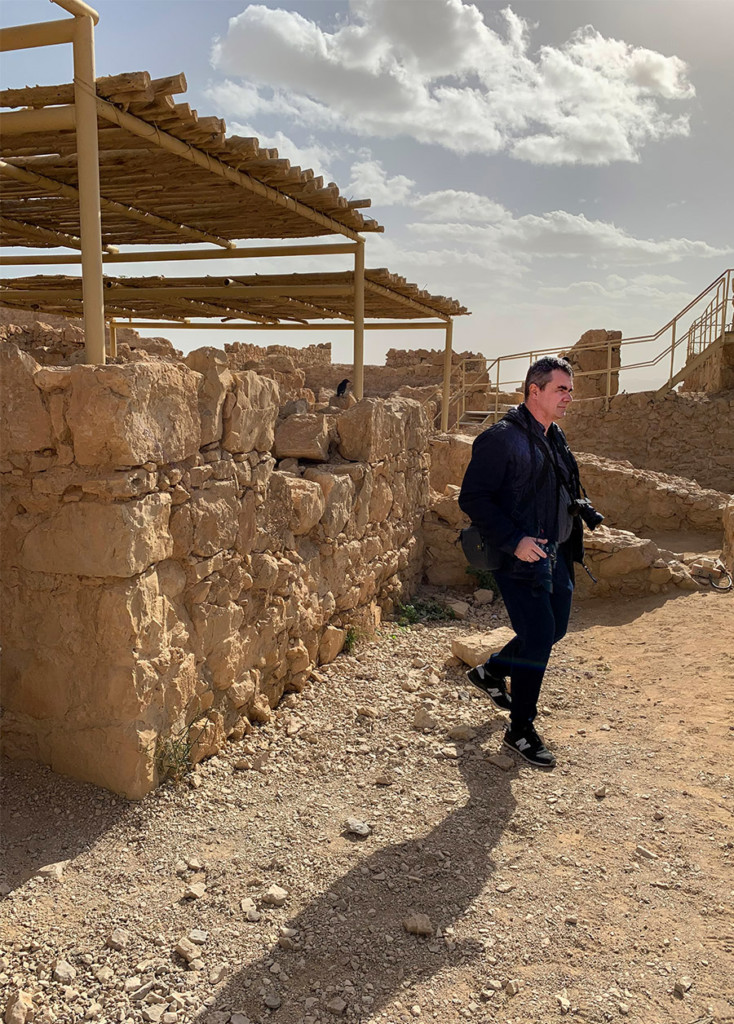 My great wife Karin and my 3 children are often the most faithful traveling companions. During traveling their patience for my photo-sessions is lacking, so often I am forced to search for a motif. It would be ideal if the whole family would be more interested in photography. But they limit themselves to smartphone photography. 🙂