I had one half-day spare time in Seattle before my flight back to Europe. There were three exhibitions where I could enter, but time left only for one

Museum of Rock (I had visited it last year already)
Science Fiction Exhibition
Garden of Glass

Then the sculptures at the entrance of "Garden of Glass" impressed me and I entered. Fascinating, the gardens near the Space Needle were decorated and extended with glass plants, it was a mixture of real garden and glass.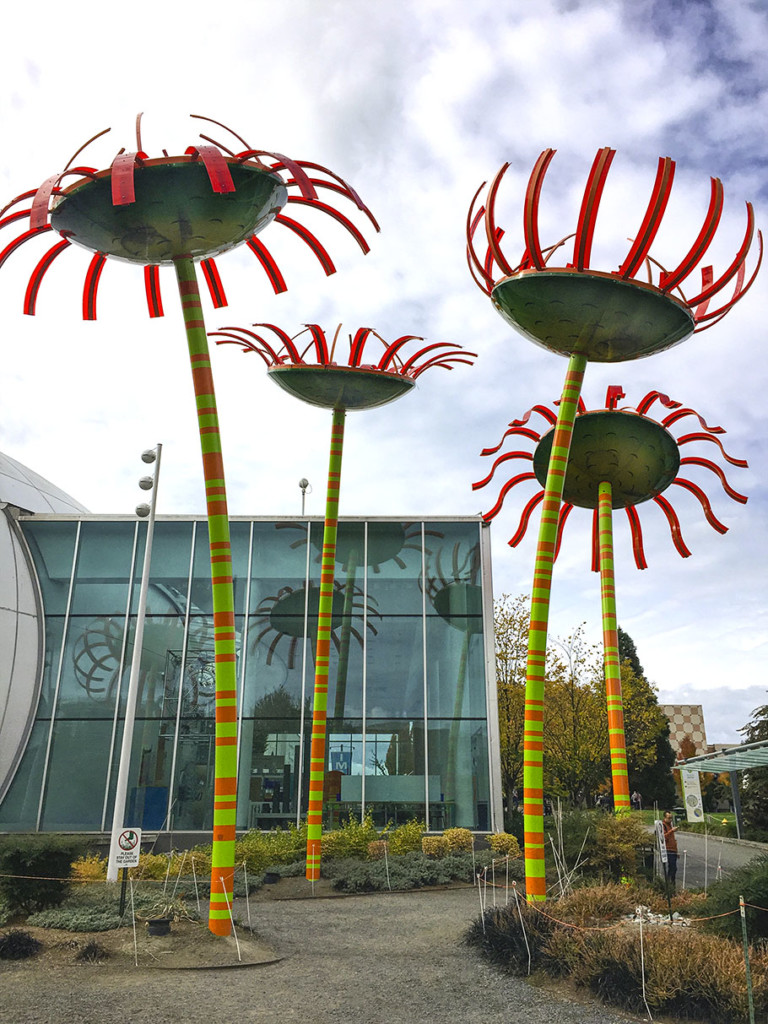 Some plants reminded me of the planets in the television series "Star Trek"  🙂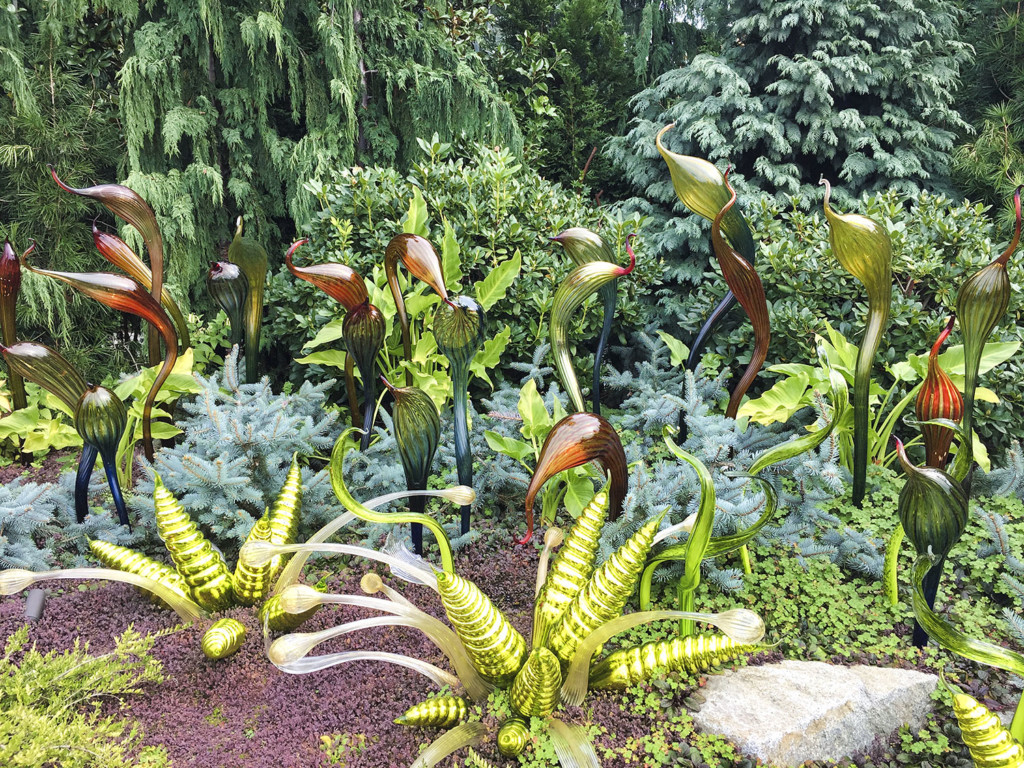 Post processed with : Luminar, Photoshop
Camera: iPhone 6 Plus
Aperture: ƒ/2.2
Shutter speed: 1/391s
Focal length: 4.15mm
ISO: 32