Nordic walking near trees and in the nature is a pleasure. Because I live in a city I like some "green" around for my walking tours. I go to nearby hills like Kahlenberg or Türkenschanzpark.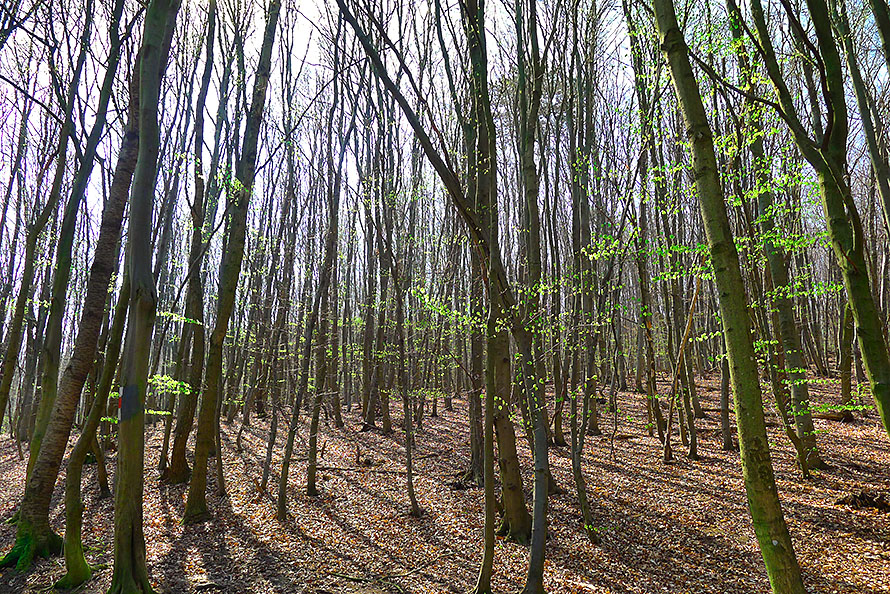 APPLE WATCH FOR WALKING
For these tours, lasting about an hour, I have my Apple Watch on my wrist with the "Outdoor Walking" program turned on, for tracking of my calories, the walking distance, the heart rate and the time elapsed. This is a really helpful tool, I can also save the tour to my IPhone to get a history and comparisons.
Camera: D-LUX 5
Aperture: ƒ/2.8
Shutter speed: 1/250s
Focal length: 5.1mm
ISO: 80