A walk in the park.
Away from all
The busy streets of my mind.
I seek a straighter path.
I seek a shady clay in which to unwind.
But why do we go on.
In spite of mistakes.
In spite of destruction.
Life can be fun
Depending on the situation.
Copyright by Nick Straker Band  🙂  I took this shot in the big park area of Schönbrunn Palace. There you can find these white statues at the forks, trees and bushes are chopped, joy when walking in this park.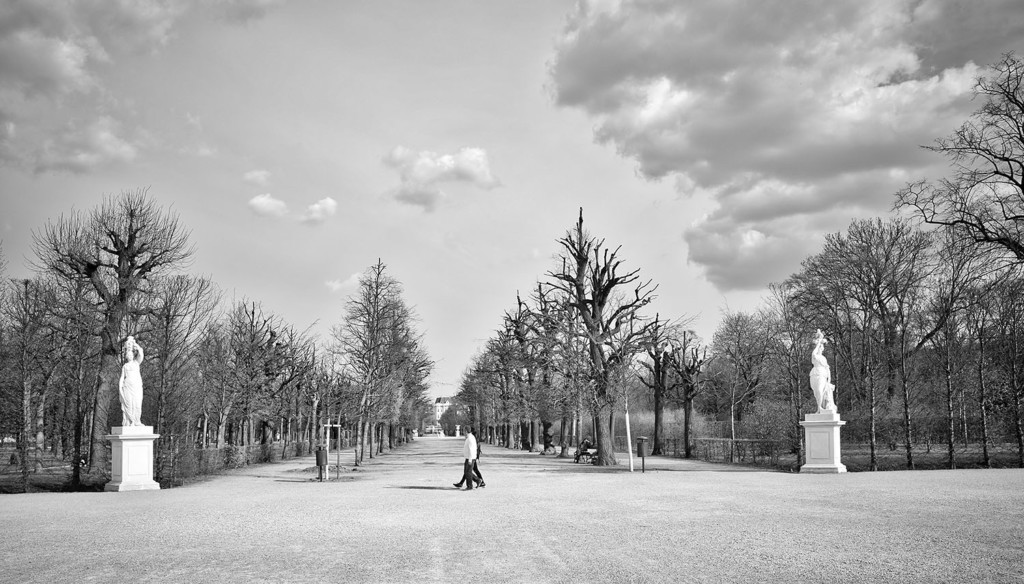 Post processed with: Luminar, Photoshop 
Camera: COOLPIX A
Aperture: ƒ/7.1
Shutter speed: 1/400s
Focal length: 18.5mm
ISO: 100